Trafalgar Housing Association currently owns 300 properties within the Dalmuir and Central Kilbowie areas of Clydebank. We provide properties for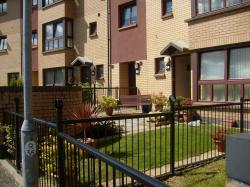 single people, couples and families, and have a small number of properties designed or adapted for people with mobility issues or requiring wheelchair access.
Our aim is to provide for those in housing need at rents which are affordable to those in low paid employment. We operate an open access housing list, which provides an opportunity for anyone aged 16 and over to apply and have their needs assessed.
The association uses a points system to determine who should get priority for rehousing. Once we have the full details about your circumstances we will be able to see whether you qualify for any points, therefor it is essential that ALL sections of the application form are completed fully and accurately.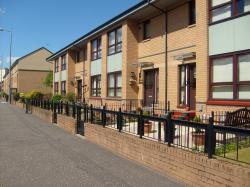 If you would like to apply for our housing list you can either call into the office and collect an application form, contact the office on 0141 952 4676 and request an application to be posted out, or download the advice leaflet, application form and GDPR fair processing notice and medical assessment form (if required) from the website and return it to us at 430a Dumbarton Road, Clydebank, G81 4DX.